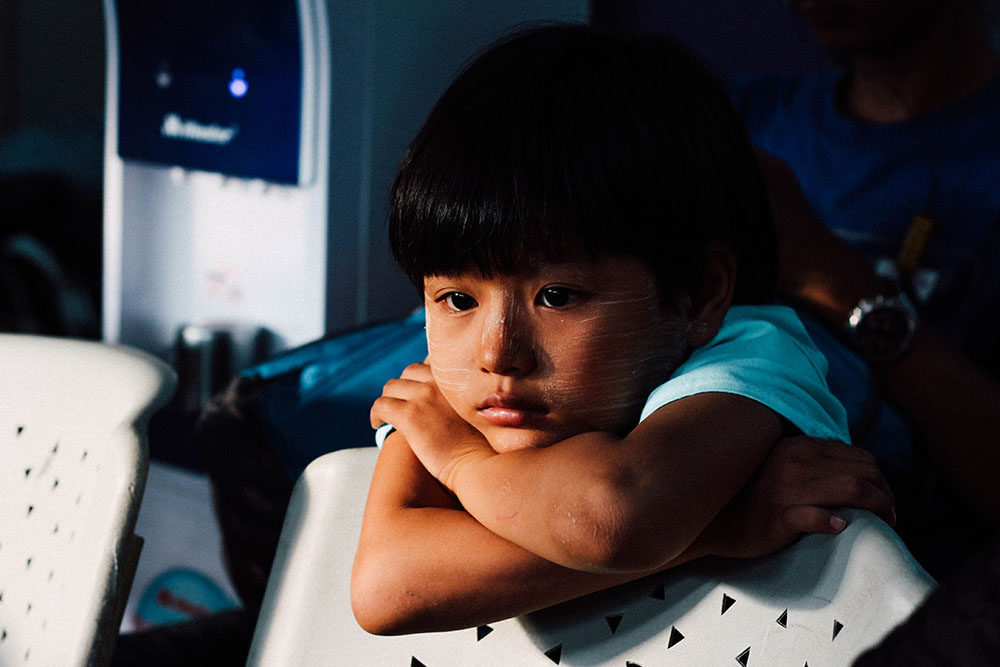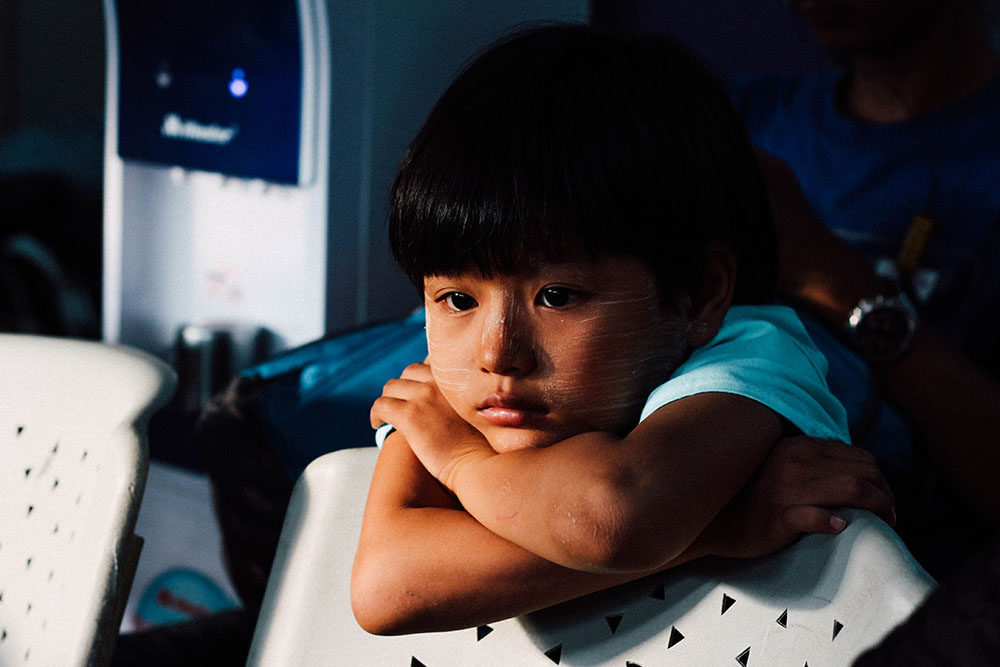 Sometimes the world feels like an overwhelming place. There is so much pain, so much injustice and we can feel powerless to stop it.
I am sure many of you have felt that way hearing stories of children separated from their parents at the border. We know that there is no greater threat to a child's emotional well-being than being separated from a primary caregiver. We also know that this kind of childhood trauma often leads to long-term physical, mental and social problems. Many child trauma experts have spoken out on the subject, including Dr. Nadine Burke Harris. There's not much more we can add to these wise and eloquent words.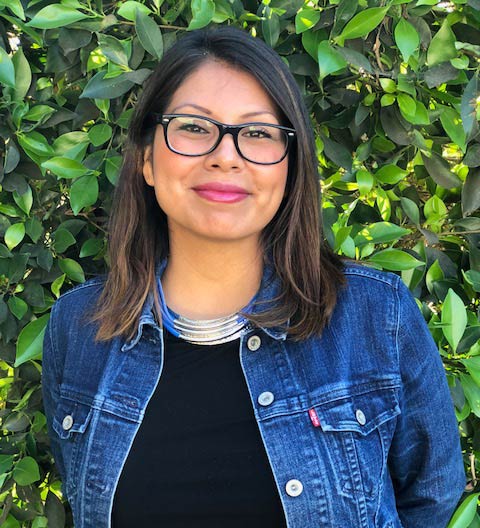 However, we do have another way to help. Sofia Teodoro, Echo Program Manager, comes to us from the world of immigration legal defense for unaccompanied minors. In fact, she is the co-founder of Immigrant Defenders Law Center (ImmDef), an organization that ensures the legal rights of children held at detention centers in Los Angeles and Orange County. ImmDef also serves children who have been placed with sponsors in the area.
Sofia says: "All the attention has been at the border, but the kids are sent throughout the US. We have a local organization that is working with children – and at a massive scale."
On August 31, Echo will be providing a free trauma and resiliency training to the 50 attorneys and legal staff at ImmDef. The deputy director for the Western Region of The Young Center will be flying in from Arizona to attend with a view to training their volunteer child advocates for detained children at a national level.
We're very gratified and honored to be able to share our knowledge with the people who have direct contact with these children who must feel so scared and abandoned. There is not only a need to understand what is happening to the children in terms of the impact of trauma and how to conduct trauma-informed interviews but also to understand about the impact of hearing these stories, one after another, day after day, on the lawyers and advocates themselves.
If you would like to know more about our work in this much-needed arena, please feel free to contact us at info@echotraining.org.
Sometimes the world is overwhelming, but by working together, each in our individual ways, we can make it just that little more trauma-informed, that much kinder, and a whole lot more human.