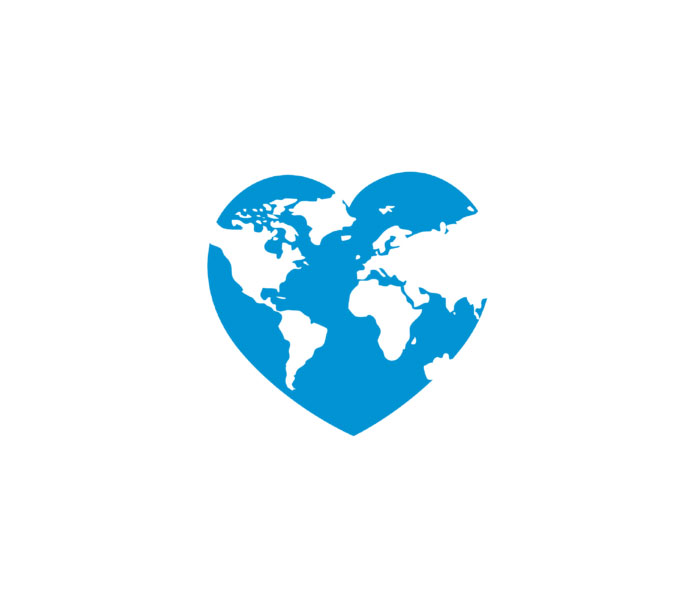 Imagine a world where all children are promised a childhood filled with empathy and connection, free of physical and emotional harm; where all children grow up knowing how to express their feelings and needs without shame or fear; and where all children understand how to resolve conflicts peacefully through thoughtful dialogue. Now imagine a world where all adults have the tools to deliver on that promise – whether or not they benefited from such a childhood themselves.
At Echo, this is the world we envision. We are getting there through training social service professionals, teachers, and parents. Here is Mia's story to illustrate how we use your donation to make a difference:
Little Mia was crying. Her mother tried to comfort her while holding her other daughter closely to
her chest. All this was happening in the middle of parents arriving for class in the normal Saturday
bustle at Echo.
One of the Echo team spotted the mother's anxious attempts to calm her child and went to talk to her.
As the classroom door closed on the last of the parents, the mother sat in the deserted hallway and
explained.
"I was in a domestic violence situation," she said, recoiling from the details. "I was breastfeeding,
so I escaped with my baby but I had to leave Mia behind. Now that she's with me again, she won't
let me leave her."
"It makes sense," the Echo team member reassured the mother and then invited her to stay in childcare
with Mia. Assisting parents with separation is one thing, but with everything we know about attachment
and toxic stress, insisting that Mia's mother leave her child to go to class would obviously have been
counterproductive.
Mia's mother relaxed and climbed the stairs to childcare. Soon Mia was playing with the other children,
glancing up every now and then to check that her mother was still there.
Many of our parents come to class with less obvious challenges. Some come to class because, like Mia's mother, they have been mandated by a court system that views them as a 'non-protecting parent'. Whatever the story, every week Echo opens its doors to parents who are struggling with that most basic cornerstone of human development – creating a safe, connected relationship between adult and child.
We ask parents to pay what they can. Some parents like Mia's mother who is living in a domestic violence shelter pay nothing at all. A donation to Echo can help us support those families and children that don't have the financial resources themselves and yet desperately need help.
Will you help us help Mia, her mother, and other families who need our services? We rely on your generous support to make our parenting classes and other programs available to those who are shaping our children and our future.
 Sincerely,
Carol Melville, Board Chair
Echo