Independent Parent Educators
Independent Parent Educator
Hello!
Let me introduce myself.  My name is Marta Gordon-Martinez LMFT-ATR.
I am a Licensed Marriage and Family Therapist and a Registered Art Therapist. I received my original certification with Non-Violent Parenting in 2010 and recently re certified my credentials with Echo in October 2019.  I have worked in public mental health for the past 15 years and have had the privilege of bringing the principles and philosophy of connection with rather that power over to the families I serve in marginalized communities.  I am dedicated to raising the awareness and addressing the impact of vicarious trauma and burn out by teaching wellness practices to caregivers and persons in the helping professions.
View Profile
Independent Parent Educator
Cynthia Soria, LCSW is the Director of 1404 Family Center, as well as an Adjunct Lecturer at the USC Suzanne Dworak-Peck School of Social Work. For over a decade, she has worked with families in various community settings.
Cynthia has combined her love of attachment and conscious parenting along with her training and education as a licensed clinical social worker, psychotherapist, and counselor to offer parents and caregivers a space to grow, share, connect and thrive in their child rearing and family lives. She holds a MSW from the University of Southern California. She is a certified Attachment Parenting Parent Educator, as well as a certified parent educator in Echo's Trauma-Informed Nonviolent parenting curriculum. In addition, she has over 26 years of unconditional mothering experience.
For more details, visit https://www.1404familycenter.org 
View Profile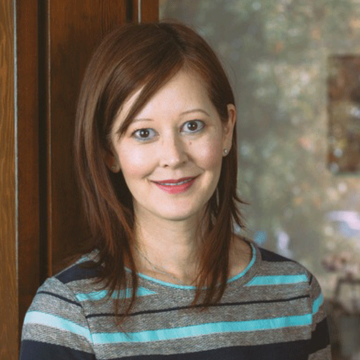 Independent Parent Educator
Noelle Wittliff is a Licensed Marriage and Family Therapist, certified in the Echo trauma-informed nonviolent parenting curriculum, and certified Trauma Resiliency Specialist. She works with children, adolescents, and adults. Her passion is in supporting parents and caregivers with a trauma-informed, mindfulness-based approach to raising children.
You can reach her through her website: www.noellewittliff.com or by calling (323) 768-2980.
View Profile