Echo is approved by the California Association of Marriage and Family Therapists Continuing Education (CE) provider number 135016 to sponsor continuing education for MFTs, LCSWs, LEPs, and LPCCs.
Each professional development training and the annual conference meet the qualifications for CE as required by the California Board of Behavioral Sciences.
CE credits are available for an additional cost of $30 and can be purchased on our registration page. Echo does not provide refunds for CE credits, please review our cancellation policies.
Requirements
One credit hour will be awarded for each 60 minutes of instructional time. Time for lunch and breaks will not be counted towards credit hours.
Participants must attend the full training live (whether in-person or virtually) and will be required to sign in and out on the day of the course. We do not award partial CE credits.
It will be noted on the sign in sheet in the event that a participant leaves early or arrives late.
Participants must turn in a completed course evaluation.
If participant fulfills all requirements, CE certificates will be mailed within a week after the training.
Questions? For additional requests, accommodations, questions or grievances about this training contact us at training@echoparenting.org or (213) 484-6676.
Echo Instructors & Partnering Trainers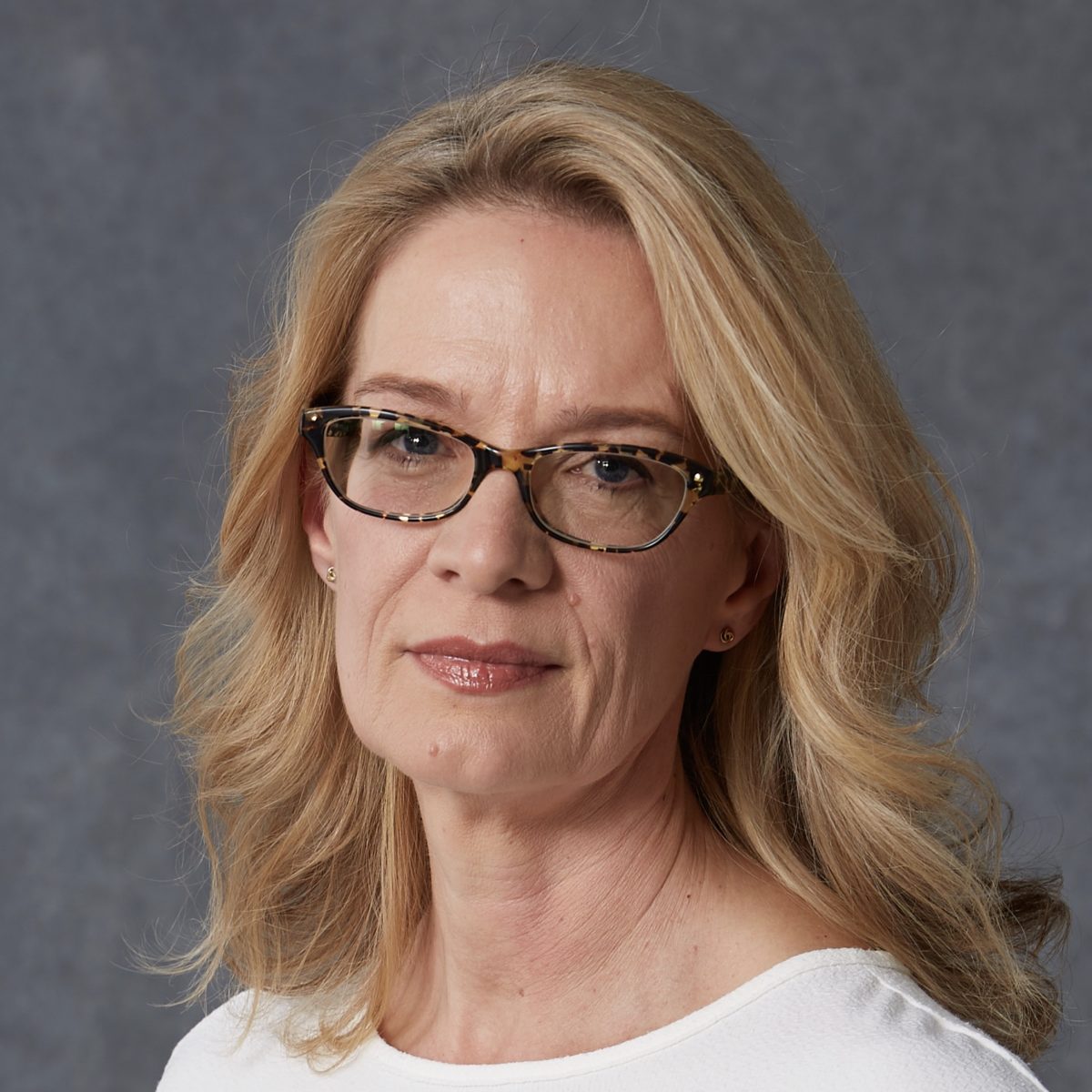 Louise Godbold is the Executive Director of Echo. Her work in nonprofits started almost 25 years ago when she became a counselor in a residential drug and alcohol program serving the homeless population of Skid Row. Subsequently, she was an outreach worker for a NIDA research project targeting injection drug users in South LA. Eventually, she became a consultant, specializing in alcohol and drug programs. For several years, she was retained by UC Berkeley to provide statewide technical assistance to county alcohol and drug administrations. She has also worked for the Los Angeles County Department of Alcohol and Drug Programs as a program monitor. Her interest in trauma and substance abuse stems from having experienced her ex-husband's struggle with addiction as well as recognizing the role trauma has played in her own and her family's life.
James Bigelow, MFA joined Echo in July 2017 as a trauma-informed, nonviolent parent educator and professional development trainer. He brings to Echo 17 years of working with children and families. James started his career working in group homes and for the last 10 years has worked in schools as a therapeutic behavioral specialist with students and their parents. He has been practicing nonviolent communication for the last 10 years and teaching it for five, including facilitating a weekly "Radical Empathy" practice group in Silver Lake. His background also includes teaching parenting classes as well as empathy (nonviolent communication) as an after-school activity in local elementary schools.
Tracy Gray is the Program Manager & Lead Trainer at Echo. She has taught children from birth through adolescence in district, charter, and independent schools. Tracy received her Masters in the Science of Teaching from Pace University in 2006 in conjunction with Teach For America. After teaching for five years, Tracy continued her graduate studies at the Bankstreet College of Education and Silberman School of Social Work at Hunter College, and gained an Infant and Family Development Dual Degree with a specialization in Early Childhood Trauma. Tracy has supported children and families who were experiencing mental health challenges in outpatient mental health clinics and school based settings. She is committed to building strong families and communities through the realms of education and mental health.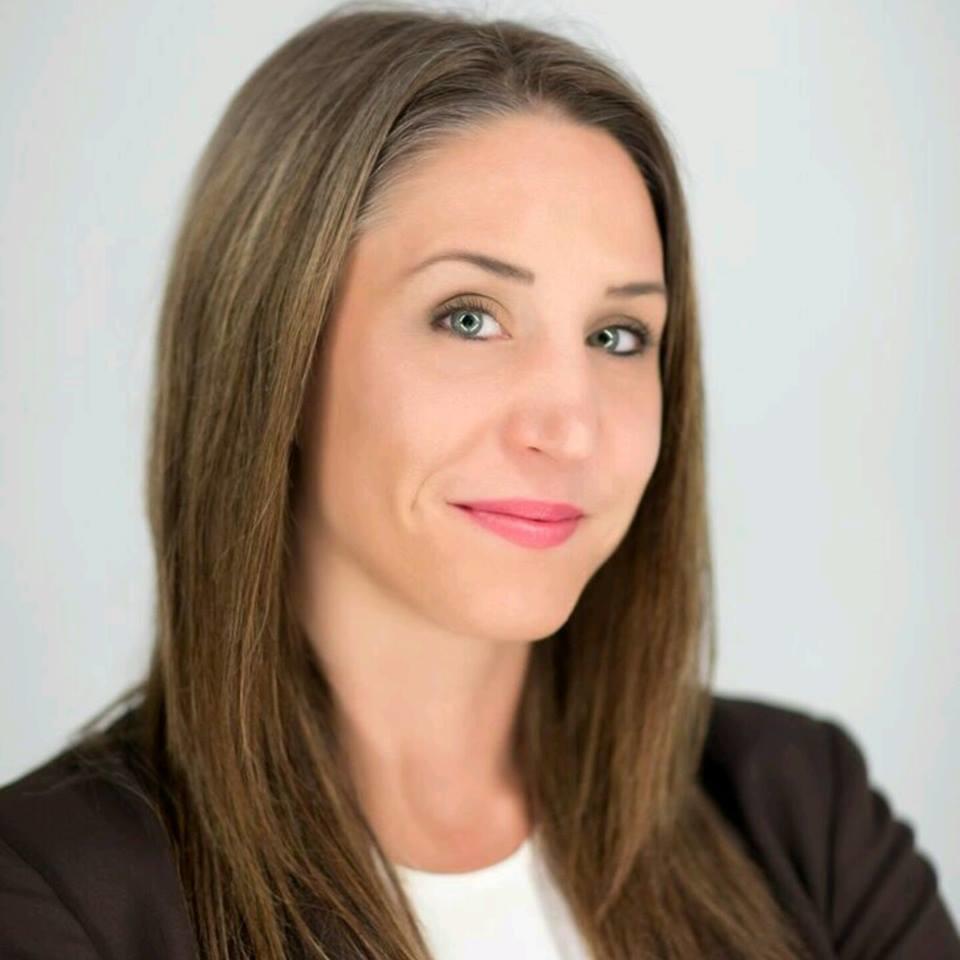 Andi Fetzner is an educator, advocate, and therapist who inspires resilience and compassion within individuals and organizations. She brings both personal and professional perspective into the training atmosphere leaving participants with skills and knowledge that can be applied to everyday life. She looks past the troubling symptoms and identifies their root cause, resulting in lasting healing and growth, especially in areas such as addiction. Within her community, she serves as co-chair of the Trauma-Informed Taskforce of Los Angeles and as Community Manager of Acesconnection.com. Andi advocates for a shift in practice towards evidence-based practices in systems that serve children and families including schools, health care, and criminal justice. Her formal education includes a B.A. in Political Science, an M.S. in Counseling, and she is currently working towards a Doctorate in Psychology.
Hanna Gilan, in addition to being a trainer for Echo, is a certified (500 EYRT) yoga instructor who specializes in trauma-informed yoga. During the last 14 years, she has taught yoga and mindfulness to students of all ages and abilities, including women at an eating disorder clinic, sexual abuse survivors, and young men with trauma histories. By focusing on deeper alignment and the integration of body, mind, and spirit, her classes invite challenge, exploration, stillness, and harmony. An emphasis on breath and intelligent sequencing, combined with the knowledge and meditations offered throughout each class, help students experience the healing of the body and quieting of the mind that lead to more joyful and peaceful living.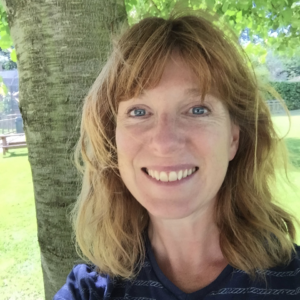 Kirstie Seaborne, is an attachment and trauma trained somatics practitioner and dance/movement lecturer, with a PGCE, and a Masters degree in Dance in Education from the Laban Centre. She is a certified compassion fatigue professional, certified compassion resilience educator, and developer of the SomaSmart Resource Model for Compassion Resiliency. She is an Associate Coach of Leadership Embodiment, and also works as a mental health mentor and Bowen Therapist. Kirstie is steeped in body-centered learning.  She has over 40 years experience in dance and movement modalities (received a first class BA (Hons Contemporary Dance from London Contemporary Dance School) and has studied Somatic Trauma Therapy, Science of Somatics, Somatic Attachment and Relational Trauma Therapy, Shame Transformation and more. She has spent hundreds of hours learning directly from leading attachment and trauma experts including Kim Golding, Holly Van Gulden, Richard Bowlby, Dan Siegel, Babette Rothschild. She is a highly skilled, international workshop and academic course leader who has spent 25 years training performers, artists, business leaders, parents, therapists, educators, social and health care workers.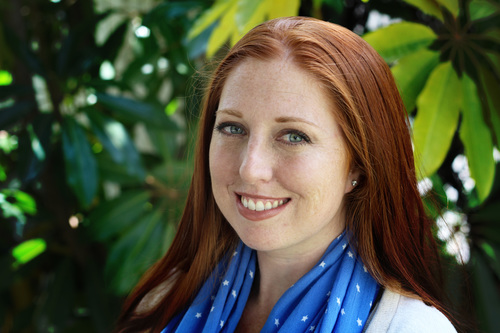 Georgie Wisen-Vincent,  LMFT RPT-S is a Licensed Marriage and Family Therapist and Registered Play Therapist Supervisor. She is the founder of the PlayLA Los Angeles Center for Play Therapy, a training organization for parents and professionals. Georgie is a lecturer and supervisor of graduate level play therapists at the Loma Linda University Play Therapy Certificate Program. She also maintains a private practice at The Center for Connection in Pasadena, California, a multidisciplinary practice informed by the framework of Interpersonal Neurobiology, headed by Tina Payne Bryson, PhD, co-author with Daniel Siegel, MD, of the groundbreaking parenting series "The Whole Brain Child", "No Drama Discipline", and "The Yes Brain". Georgie earned her MA MFT from Chapman University and Masters in Child-Centered Play Therapy from the University of Roehampton London. She is a member of the British Association of Play Therapists and the American Association for Play Therapy.