Upcoming Events
Events Search and Views Navigation
March 2021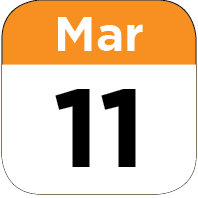 EFT is an easy to learn, easy to use set of tools and perspectives that gives us the power to gently (and often quickly) change our own brain for deep healing, learning, and growth.
Find out more »
April 2021
This is a chance for you to deepen your knowledge about trauma, resilience and post-traumatic growth. We will dive deeper into the science behind how the brain and body respond to trauma, including the polyvagal theory and recent discoveries about how to harness brain waves and eye movements to heal trauma.
Find out more »
May 2021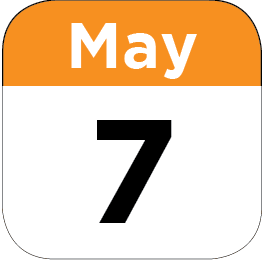 Learn how to combine secular meditation practices along with specific skills and modifications that support stabilization, regulation and actually help people heal from the effects of toxic stress.
Find out more »
+ Export Events