With Your Purchases, Employer Match Contributions, Gifts of Stock
More Ways To Give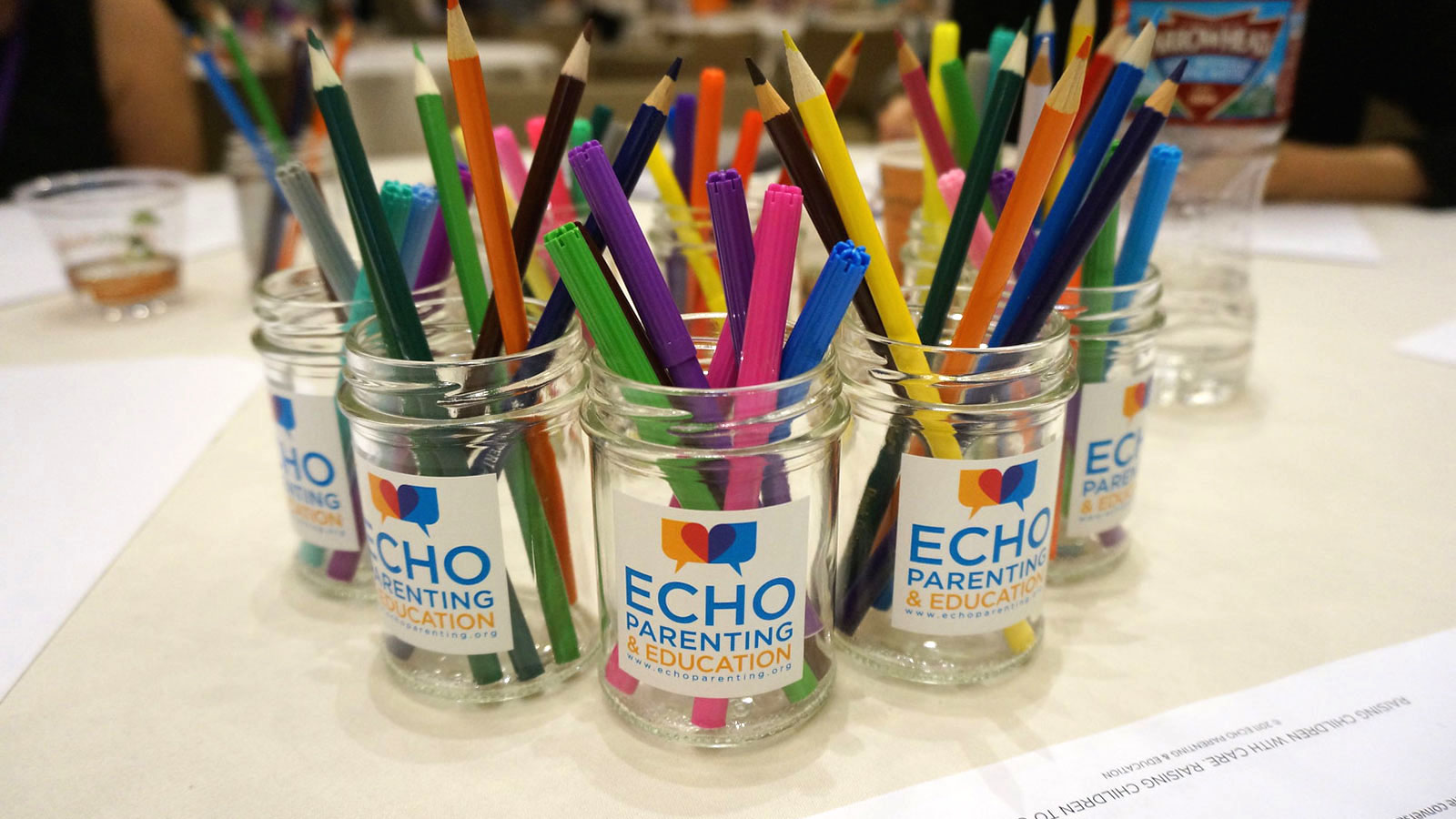 Ralphs
1. If you have a Ralph's reward card and have not yet registered or created an account follow these steps:
A. Register your Ralphs rewards Card online at www.ralphs.com (orange button on upper Right corner)
B. Enter your email and create password.
C. Enter account information
D. The final step in registration will be to choose your Community Rewards organization: enter Center for Nonviolent Education – our registered 501(c)3 name – or the number 81249 at the bottom of account page under Community Rewards
2. If you already have an account and would like to add us as your Community Rewards organization, sign in, go to your account page and follow step "D."
After you have registered your card and added us as the Community Rewards organization, your purchases will begin counting towards Echo within 72 hours of registering the Individual Rewards Cards on-line.
Every time you shop for groceries and swipe your card, Echo will automatically starts earning a rebate!
For more questions, please see the FAQ at Ralphs.com
If you do not have access to the online sign-up method, please call 1-800-443-4438 to learn about the alternative sign-up method.
Amazon Smile
If you shop on Amazon.com a portion of your purchase can be designated to be donated to Echo, at no additional cost to you! Just start at smile.amazon.com (make sure to bookmark!).
When you log-in you will be asked to connect your account to the non-profit of your choice. Search for Center for Nonviolent Education & Parenting(we are listed by our previous name). Then choose us and your account will be linked to ours. Then all qualifying purchases will help raise money for us. It's that simple! Just remember to log-in through smile.amazon.com. If you want more information click here for the Amazon Smile FAQ.
Food4Less
To contribute at Food4Less, follow the same steps listed above. Go to www.food4less.com instead of ralphs.com and click on My Food4Less.
Other Giving Opportunities
Employer Match Contributions
Does your employer match contributions? Many employers will match their employees' contributions such as Sony Pictures and the Capital Group Companies. They will send us a check thereby doubling your contribution.
Gifts of Stock
Echo welcomes gifts of stock. Please call the Development Office at 213-484-6676 for more information.
Thank you for all of your support!