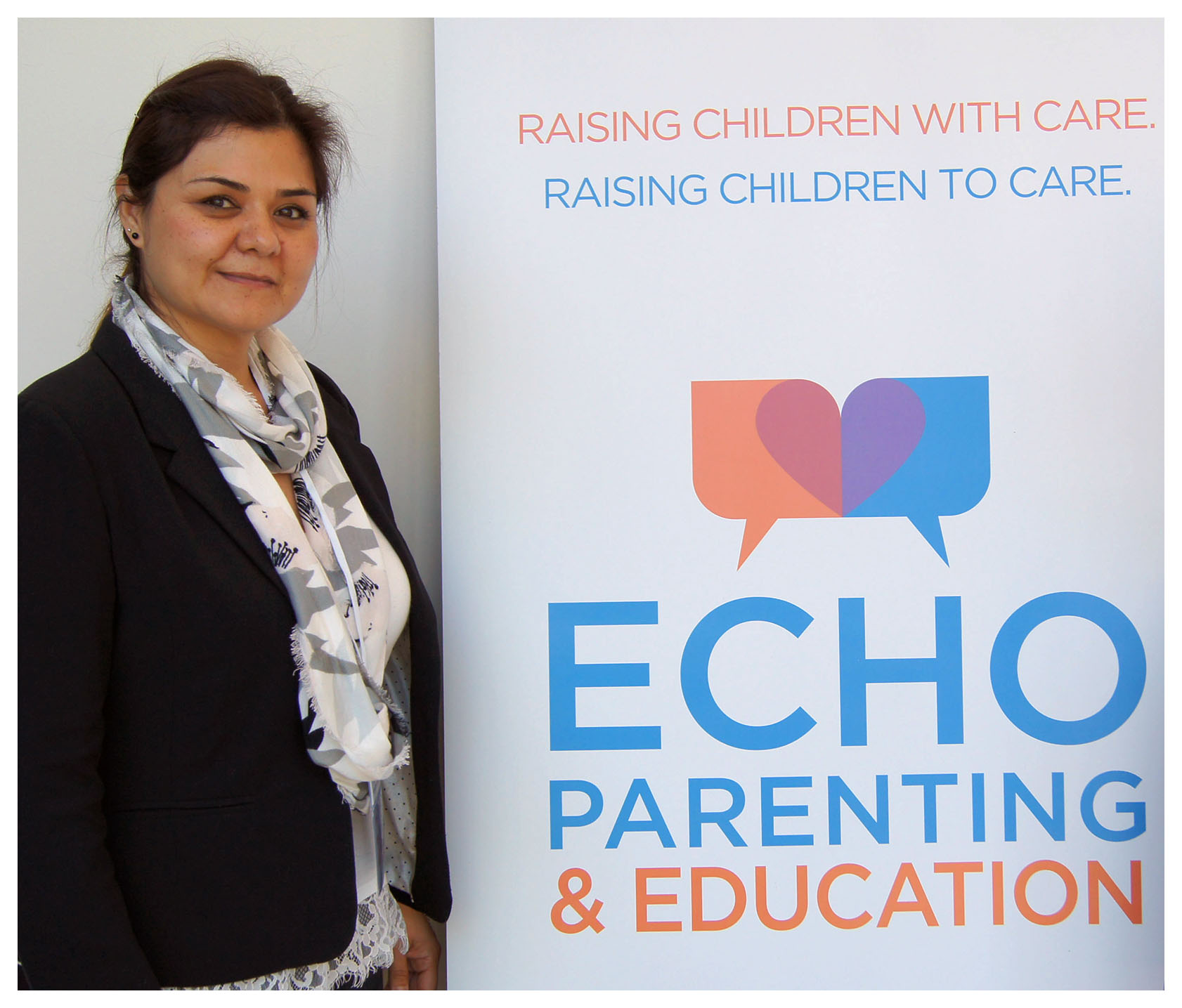 Writing this newsletter marks a milestone for me.
My life at Echo has provided an opportunity to attempt to become the kind of mother that I would have wished for… Although my girls would probably have a thing or two to say about that! I knew that I wanted to have a deep connection with them. Being part of Echo helped me stay connected with them "at all cost" as our founder Ruth Beaglehole would say.
It was always hard to imagine my little girls at age 20 and 25 because that would make me 40 and by the age of 40, I was hoping to feel accomplished. However, at the beginning of this, my fortieth year, I decided to slow down and really take inventory of the things that I have accomplished in my work life.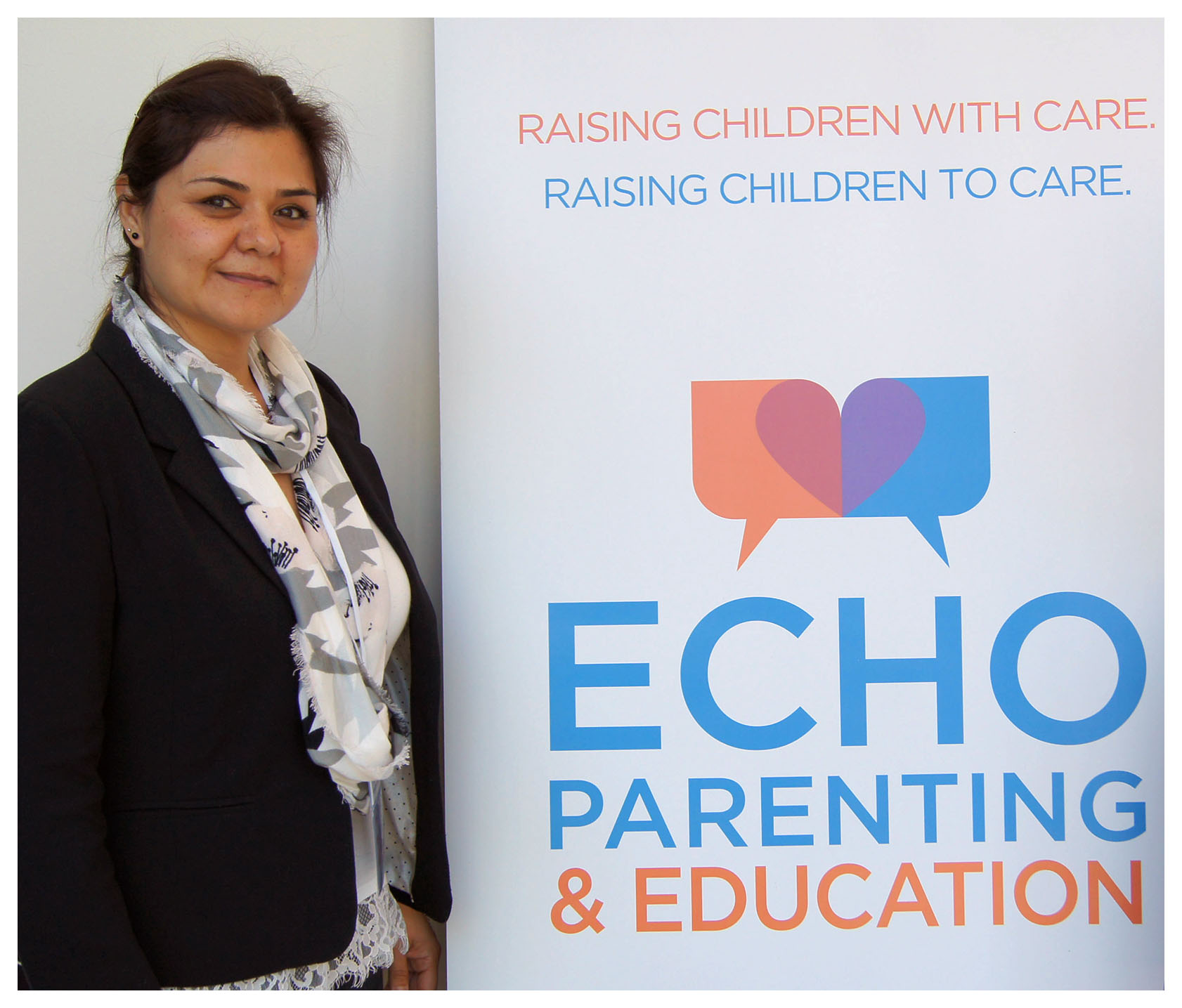 At the close of the Changing the Paradigm Conference a couple of weeks ago, I felt proud of what Echo had accomplished. Echo went back to its roots and took a deeper look at raising children in the context of social justice.
For the last 17 years, we have offered parenting classes and have never turned anyone away for inability to pay. We have been able to build a team of childcare providers who enjoy what they do and are willing to do anything for the children they serve on Saturday mornings.
When the time came and we outgrew the space at the Echo Park United Methodist Church, we were able to move to a new office and now even have air conditioning! It's a nice perk after working in 90-degree weather.
We were able to survive and thrive after our founder's departure. There were a lot of growing pains, but as many of us know, change has never been easy, and yet we have been able to learn and grow from all of the challenging issues we were faced with.
In my mind, Ruth Beaglehole was brilliant in the way she brought together nonviolent communication and the work of Dan Siegel and Bruce Perry (to name a few). What marks the new era for Echo was the way Louise was able to connect us up with the trauma science, including the Adverse Childhood Experiences Study, which has enabled us to develop a trauma-informed approach to child raising for parents and professionals.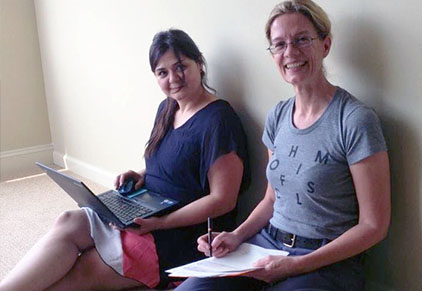 Three years after I was appointed as Co-Executive Director, I have made the decision to step down from this position so that I can work part-time on Echo's financial management and still be able to spend a bit more time doing what I enjoyed and missed so much – school. I could have not chosen a more perfect time. After the success of our conference, and having established Echo as a thought leader in trauma-informed services, it is time to for me to explore my other talents. In the same way that our conference was seamless, we are hopeful that this transition will be too.
Working closely with my Co-Director, Louise Godbold, has given me the opportunity to get to know her in a way that only a few have had the privilege of doing. Knowing who she really is and what she stands for makes me feel optimistic that Echo will continue to grow and lead the way in trauma-informed practice while remaining committed to our roots of nonviolence.