VIRTUAL: Trauma & Addiction
Tuesday, March 7th, 2023 | 8 am - 12:30 pm
Event Navigation
Trauma and addiction are inextricably linked: From seeing addiction as a disease we are now moving to understanding it as a trauma response. In this full-day training, you will gain tools for a trauma and resilience focused approach for working with people who experience the symptoms of addiction. Participants will also deepen their understanding of the connection between addictive behaviors and how the body responds to trauma.
The training will include:
Trauma, addiction, and the brain
The trauma responses underlying addiction
Addiction as a 'solution'
How addiction affects the parent/child relationship
Tools for building resilience
Learning objectives:
At the end of the training participants will be able to:
Name the two domains of childhood adversity described in the 'Pair of ACEs'
List at least five impacts of childhood trauma identified by the Adverse Childhood Experiences (ACEs) Study
Name the two major neurotransmitters that provide a link between childhood trauma and addiction
Describe the two extremes that may be experienced in the autonomic nervous system as a result of trauma
Name at least one cultural belief about addiction that is now anachronistic
Agree that 'addiction is a solution'
Implement two tools for building resilience
Details
Who Should Attend: Service providers working with substance abusers and their families 
Dates: Tuesday, March 7th, 2023 | 8am-12:30pm PST
Cost: $55
Location: Virtual training via Zoom
"Great program. I have had my license since 1973 and this was one of the most informative meetings I have been to on a critical subject." (participant)
Additional Information
Cancellation fees may apply; be sure to review our refund policies here.
Continuing Education: This course meets the qualifications for 4 hours of continuing education credit for LMFTs, LCSWs, LPCCs, and/or LEPs as required by the California Board of Behavioral Sciences. These credits are available for an additional $30. For more information visit our continuing education page.
For questions about this training, please contact us at training@echotraining.org or (213) 484-6676
* Echo maintains responsibility for this course and its content*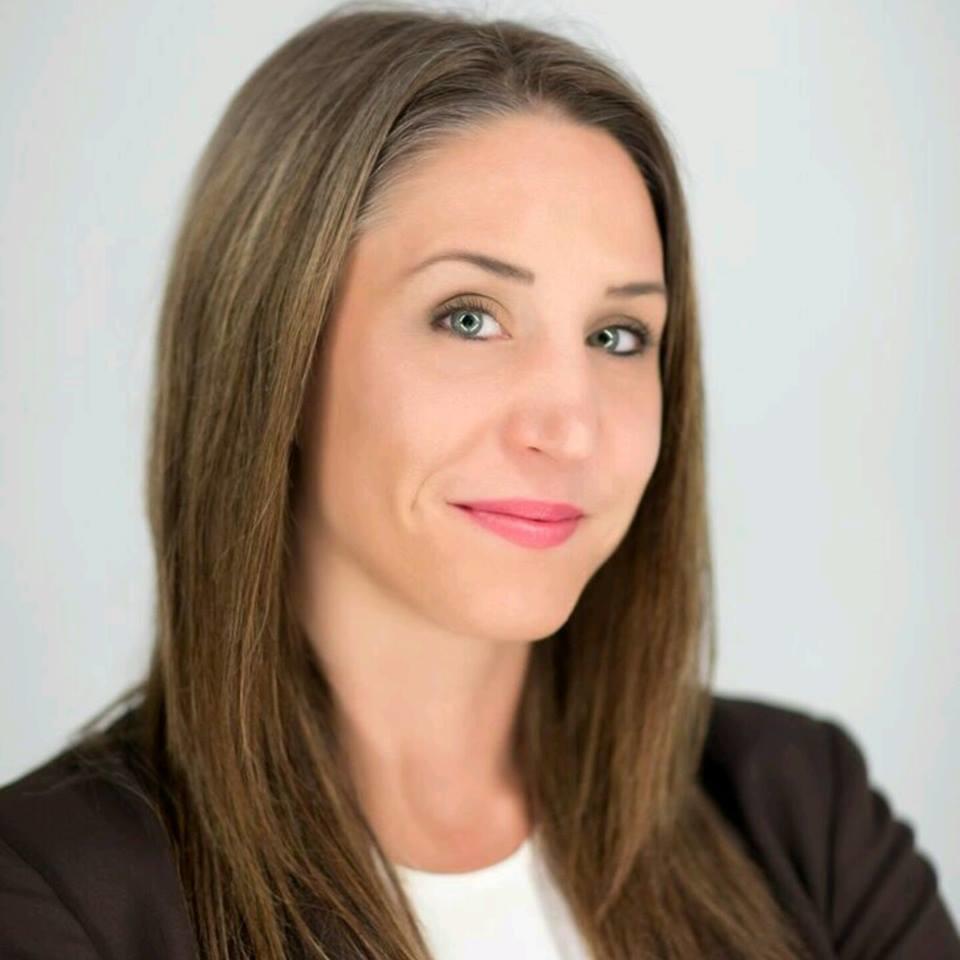 Andi Fetzner is an educator, advocate, and therapist who inspires resilience and compassion within individuals and organizations. She brings both personal and professional perspective into the training atmosphere leaving participants with skills and knowledge that can be applied to everyday life. She looks past the troubling symptoms and identifies their root cause, resulting in lasting healing and growth, especially in areas such as addiction. Within her community, she serves as co-chair of the Trauma-Informed Taskforce of Los Angeles and as Community Manager of Acesconnection.com. Andi advocates for a shift in practice towards evidence-based practices in systems that serve children and families including schools, health care, and criminal justice. Her formal education includes a B.A. in Political Science, an M.S. in Counseling, and she is currently working towards a Doctorate in Psychology.