VIRTUAL: Emotional Freedom Techniques (EFT)
Thursday, April 6, 2023 | 8 am to 12:30 pm PST
Event Navigation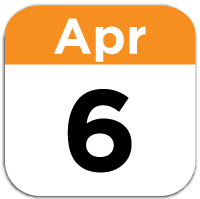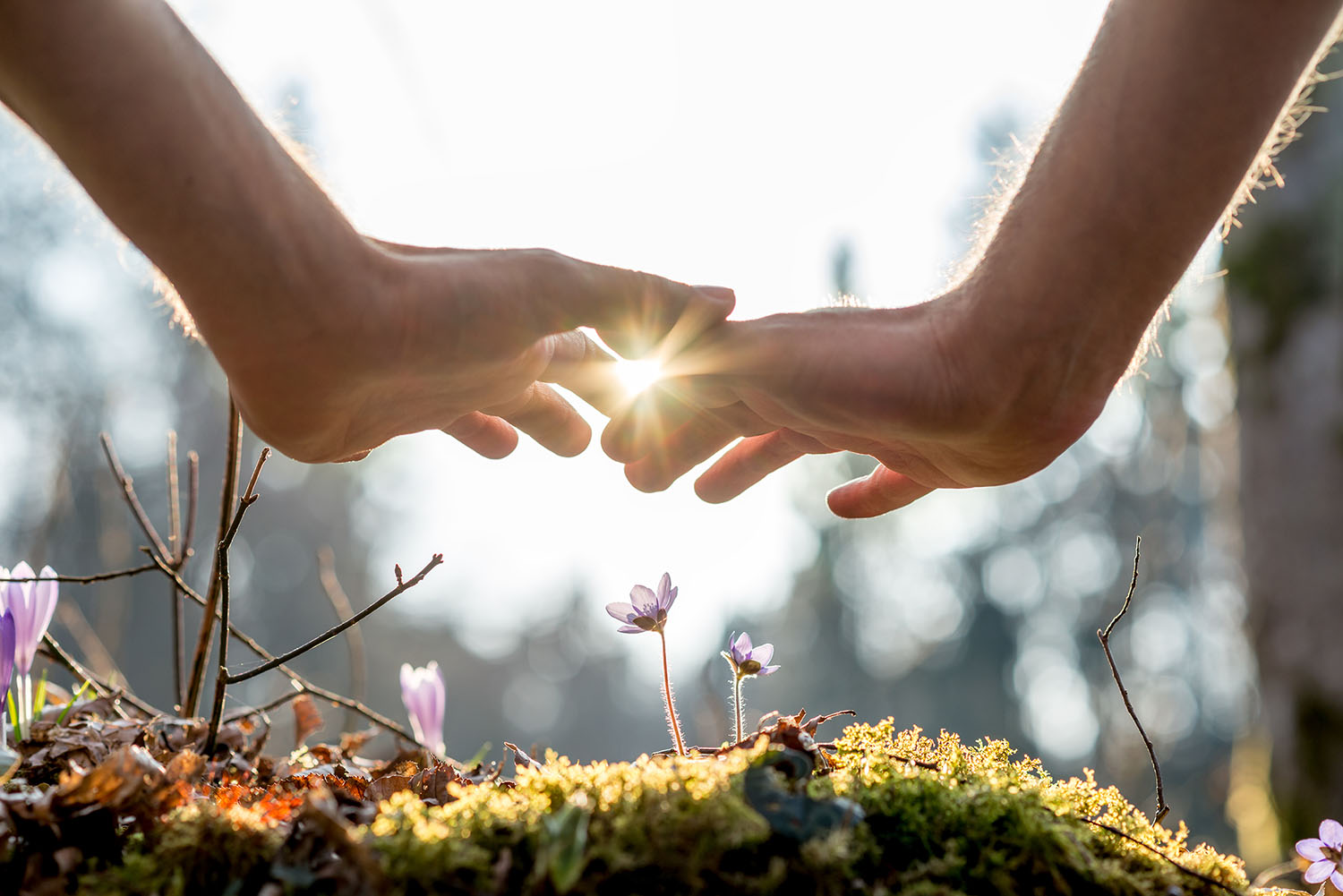 EFT is an easy to learn, easy to use set of tools and perspectives that gives us the power to gently (and often quickly) change our own brain for deep healing, learning, and growth.
Emotional Freedom Techniques, or EFT uses light tapping with the fingertips on key energy points on the acupuncture meridian system. EFT was developed by Stanford-trained engineer and Life Coach, Gary Craig. Its effectiveness has been demonstrated in over 60 peer-reviewed research studies documenting thousands of cases with a wide array of emotional and physical issues (such as chronic and acute physical pain, painful and intrusive memories, addictive cravings, weight issues, and fears.)
In this one day experiential workshop you will learn the "basic recipe" of EFT and how to get relief from everyday stress, negativity, anxiety, physical pain and addictive cravings. We will focus the bulk of our time on demonstrations and skill-building practice.
Participants will learn:
How to use EFT for self-help and peer-support of family and friends
Specific approaches to address emotional issues, physical issues, including pain management, addictive cravings, and the healing of memories
How to easily incorporate EFT into clinical practice if you are a
psychotherapist or other professional health provider
Details
Dates: Thursday, April 6, 2023 | 8am-12:30pm PST
Cost: $55
Location: Live Webinar via Zoom
**Zoom link and extra details will be sent out a week prior to the training date.**
Continuing Education: 4 CE credits are available for an additional $30. For more information visit our continuing education page.
Cancellation fees may apply; be sure to review our refund policies here
For questions about this training, please contact us at training@echotraining.org or (213) 484-6676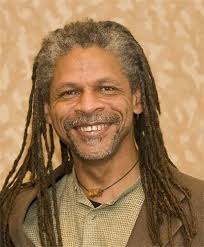 Victor Lee Lewis, MA, is an EFT Trainer and Coach in private practice. He holds an M.A. in Culture and Spirituality from the Institute in Culture and Creation Spirituality (ICCS), Holy Names College, Oakland, CA. A social justice educator with more than 30  years of experience, Victor is most widely known for his leadership role in the award-winning race relations documentary, The Color of Fear. He is currently working on a trauma-informed model for social justice education, in addition to his EFT-based life coaching practice.