VIRTUAL: Building Resilience with Neuroscience and the Havening Techniques®
Monday, June 1, 2020 | 8 am to 12:30 pm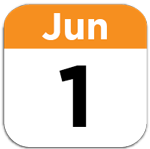 This experiential training will explain how stressful events impact brain functioning and explore new opportunities for healing and growth. You will learn how to harness the power of neuroplasticity, along with the 
Havening
 Techniques, to create sustainable healing. You will be empowered to start identifying opportunities for self-healing and begin laying the foundation to develop your Resilient Brain.
This training will cover:
The latest insights into the neuroscience of stress and resilience
Fundamentals of the 

Havening

 Techniques
Key areas for fast and effective intervention utilizing the 

Havening

 Techniques
Self-

havening

 techniques for personal healing as well as protection against encoding future stressors
How to build resiliency for your brain health
Techniques for empowered resource development and sustainable health.
Details
Dates: Monday, June 1, 2020 | 8am-12:30pm
Cost: Standard Rate: $95  | Group Rate: $75 /person minimum of 3 people
Location: Live Webinar via Zoom
Break: There will be a 30 minute break between 10 – 10:30am
Continuing Education: 4 CE credits are available for an additional $30. For more information visit our continuing education page.
Cancellation fees may apply; be sure to review our refund policies here.
For questions about this training, please contact us at training@echotraining.org or (213) 484-6676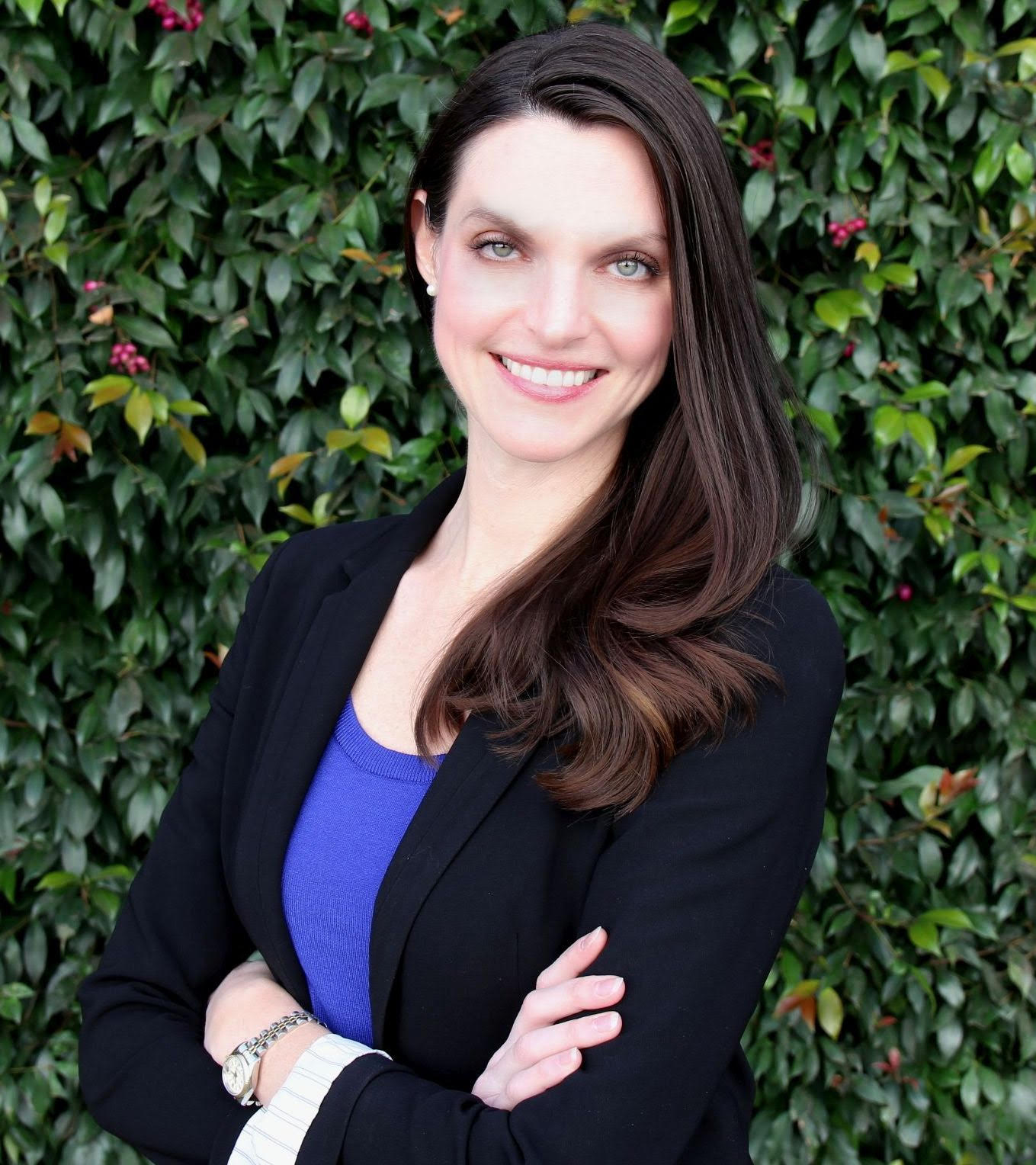 Dr. Kate Truitt is a Licensed Clinical Psychologist who believes the brain holds the inherent capacity to transcend and transform the complex and beautiful relationship between nature and nurture. Utilizing her training as a neuroscience and clinical psychologist, along with her MBA in Healthcare Administration, Dr. Truitt has passionately dedicated her life to advancing the treatment of Trauma ans Stress-Related Disorders. Her clinical practice, scientific studies, and trainings are specialized in the treatment of PTSD/Complex Trauma, panic disorders and anxiety, phobias, as well as other amygdala-based disorders. Her research focuses on brain health during the recovery process, treatment outcomes, and psychophysiology. Dr. Truitt consults nationwide for trauma treatment programs, leads research initiatives, and provides trainings on trauma as well as personal empowerment through her training organization, Viva Excellence. She is also CEO of her group practice, Dr. Kate Truitt & Associates, A Psychological Corporation, in Pasadena, CA where she and her team specialize in the most effective and cutting edge treatments empowering people to Live Their Excellence. For more information please visit https://www.drtruitt.com/dr.-kate-truitt.html
Dr. Truitt is a Certified Trainer of Havening Techniques. Havening Techniques is a registered trademark of Ronald Ruden, 15 East 91st Street, New York. www.havening.org