Trauma & Addiction
Wednesday, July 10, 2019 - 9 am to 4:30 pm
Event Navigation
Trauma and addiction are inextricably linked: From seeing addiction as a disease we are now moving to understanding it as a trauma response. In this full-day training, you will gain tools for a trauma and resilience focused approach for working with people who experience the symptoms of addiction. Participants will also deepen their understanding of the connection between addictive behaviors and how the body responds to trauma.
The training will include:
Trauma, addiction, and the brain
The trauma responses underlying addiction
Addiction as a 'solution'
How addiction affects the parent/child relationship
Tools for building resilience
"Great program. I have had my license since 1973 and this was one of the most informative meetings I have been to on a critical subject." (participant)
Details
Dates: Wednesday, July 10, 2019 | 9am-4:30pm
Cost: $95 Early Bird | Standard Rate: $125  | Group Rate: $75 /person minimum of 3 people
Location: The California Endowment, 1000 N. Alameda St, Los Angeles CA 90012
Parking: Free parking is provided at The California Endowment. Tell the parking attendant that you are attending the training.
Schedule: 9:00am to 4:30pm (Registration 8:30am to 9:00am)
Lunch: Lunch is not provided. There is a cafe on site and several eateries within walking distance to the training venue.
Additional Information
Cancellation fees may apply; be sure to review our refund policies here.
Partial scholarships are available, please fill out our online scholarship form before the deadline.
Continuing Education: 6 CE credits are available for an additional $30. For more information visit our continuing education page.
For questions about this training, please contact us at training@echotraining.org or (213) 484-6676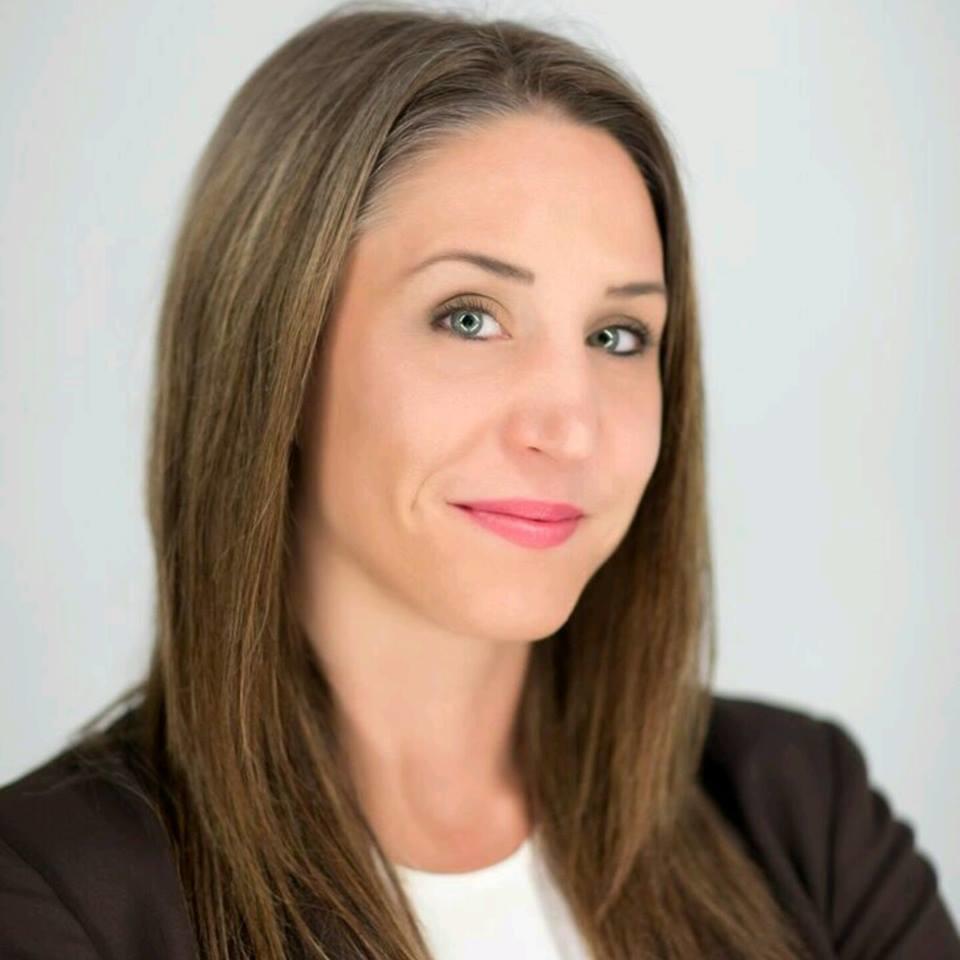 Andi Fetzner is an educator, advocate, and therapist who inspires resilience and compassion within individuals and organizations. She brings both personal and professional perspective into the training atmosphere leaving participants with skills and knowledge that can be applied to everyday life. She looks past the troubling symptoms and identifies their root cause, resulting in lasting healing and growth, especially in areas such as addiction. Within her community, she serves as co-chair of the Trauma-Informed Taskforce of Los Angeles and as Community Manager of Acesconnection.com. Andi advocates for a shift in practice towards evidence-based practices in systems that serve children and families including schools, health care, and criminal justice. Her formal education includes a B.A. in Political Science, an M.S. in Counseling, and she is currently working towards a Doctorate in Psychology.