Trauma & Resiliency Training
Thursday, January 24, 2019 - 9 am to 4:30 pm
Event Navigation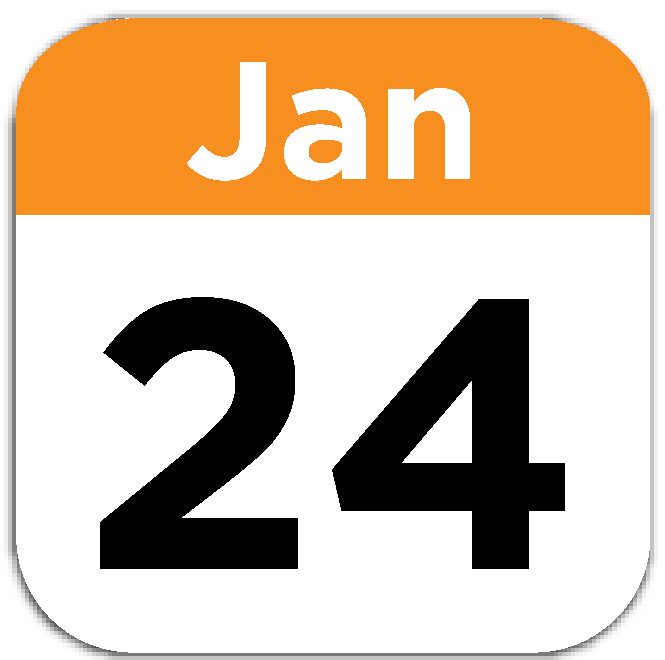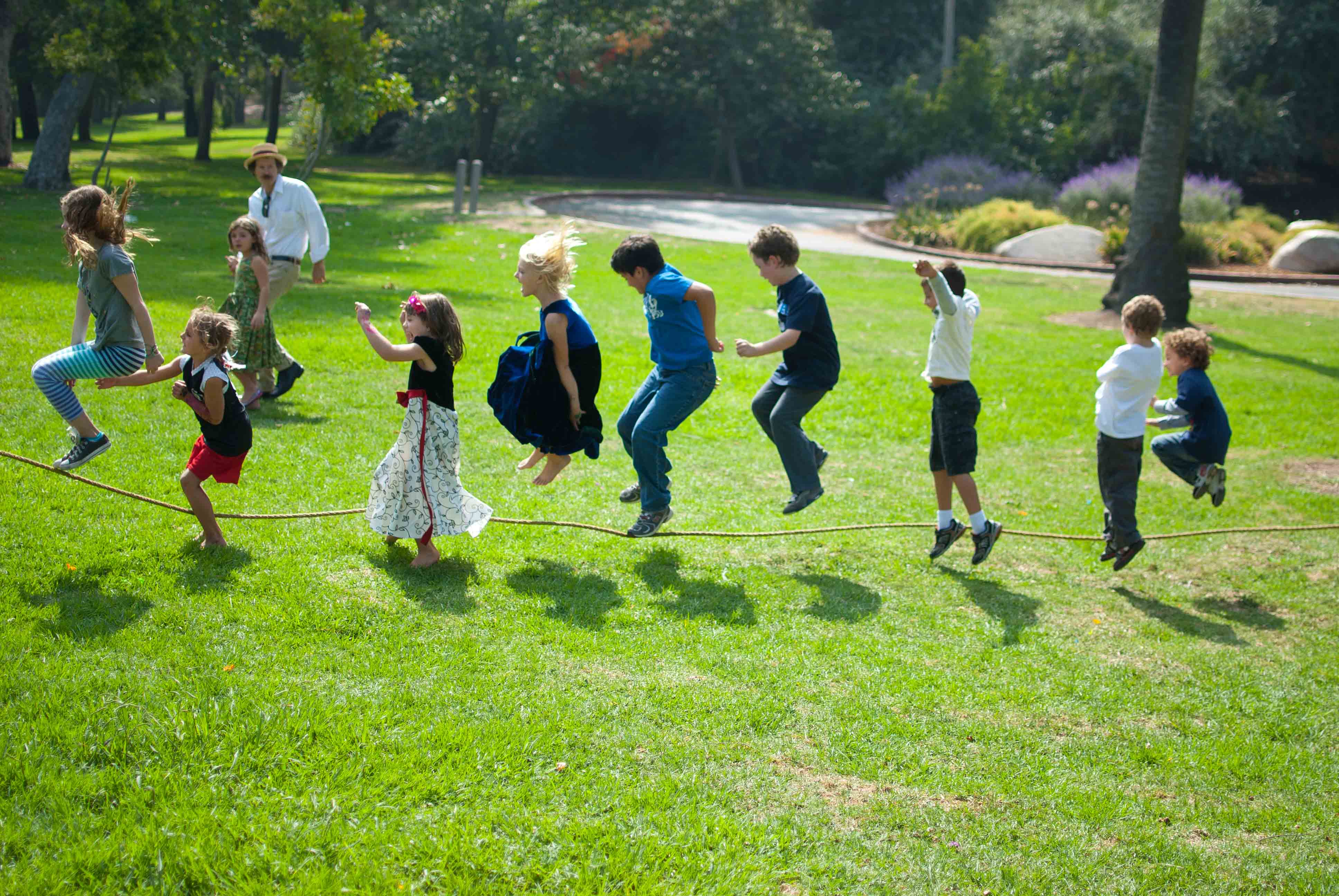 Echo brings you an introductory one-day training on trauma for those professionals working with children and families who want a solid grounding in this cutting-edge subject.
Did you know that childhood experiences can affect your physical health as an adult? That toxic stress makes us more sensitive to things like sound? Or that it affects learning and memory? That safe, stable nurturing relationships can heal trauma? Register today for this fascinating review of all that current science is telling us about the number one health issue of our time. *Bundle pricing is available for Trauma & Resiliency Training and Advanced Trauma & Resiliency Training! See below for more information.
This training covers:
– The impact of trauma on the body and the brain
– Adverse Childhood Experiences Study
– Survival responses
– Impact of trauma on behavior and relationships
– Emotional regulation strategies
– Trauma-informed care
"The training was awesome. I am so happy to have the privilege to attend. I feel as though I am a better human being in the making." (participant)
Who should attend? Professionals who work with families and children. Parents are welcome to come and apply this information to their parenting style but this training contains no specific parenting curriculum.
Where: The California Endowment, 1000 N. Alameda St. Los Angeles, CA 90012
Time: 9am -4:30pm
Fees: Early Bird: $95, Standard: $125  – Group Rate: $75 per person, minimum of 3 to qualify
Continuing Education: A total of six (6) CEUs are available for an additional $30. For more information visit our continuing education page.
Trauma & Resiliency Training Bundle:
Attend Trauma & Resiliency Training and Advanced Trauma & Resiliency Training for $150! Includes:
– Trauma & Resiliency Training on January 24, 2019
– Advanced Trauma & Resiliency Training on April 16, 2019
Refunds are not available for non-attendance. Fees may apply for cancellations; be sure to review our policies here.
Echo is approved by the California Association of Marriage and Family Therapists to sponsor continuing education for MFTs, LCSWs, LEPs, and LPCCs. Echo maintains responsibility for this program and its content.
Partial scholarships are available, please fill out our online scholarship form before the deadline.
For additional requests, accommodations, questions or grievances about this training please contact us at: training@echotraining.org or (213) 484-6676
Below is a video of Executive Director, Louise Godbold, providing an overview of childhood trauma at our 2016 Changing the Paradigm Conference.