VIRTUAL: Trauma-Informed Mindfulness
Friday, May 7, 2021 | 8 am to 12:30 pm PST
Event Navigation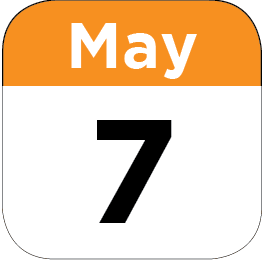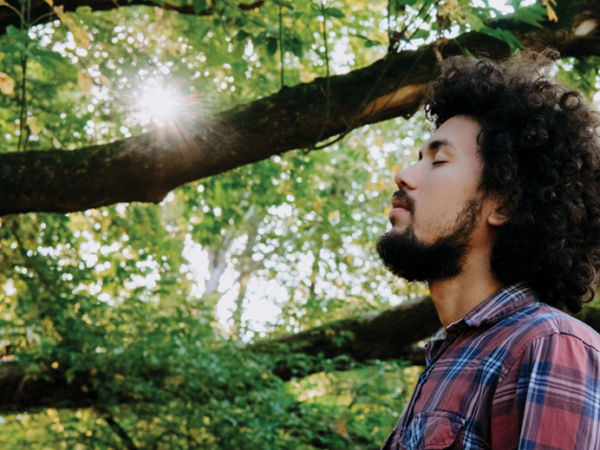 Is Mindfulness for everyone? For survivors of trauma, mindfulness can be a double-edged sword. Learn how to combine secular meditation practices along with specific skills and modifications that support stabilization, regulation and actually help people heal from the effects of toxic stress.
This experiential training is designed for anyone who works with students, families, and communities that would like to incorporate mindfulness-based practices in a safe and non-harming way. You will learn about trauma from a neurobiological view, how to manage traumatic stress during periods of practice, and how to incorporate trauma informed care principles when guiding participants. So you and those you work with can enjoy the benefits of mind-body practices that can improve overall health, build resilience, and support trauma recovery.
This training will explore:
An introduction to secular mindfulness and meditation
The benefits and potential challenges when practicing mindfulness
How unintegrated trauma or toxic stress can impact the nervous system
The fundamentals of trauma-informed practices, modifications, and skills
How mindfulness & meditation can increase tolerance and decrease impulsivity
How to share basic trauma-sensitive mindfulness practices in community settings
Details
Dates: Friday, May 7th, 2021 | 8am-12:30pm PST
Cost: $55
Location: Live training via Zoom | Link and extra information will be sent out a week prior
Continuing Education: 4 CE credits are available for an additional $30. For more information visit our continuing education page.
Additional Information
Cancellation fees may apply; be sure to review our refund policies here.
For questions about this training, please contact us at training@echotraining.org or (213) 484-6676
Laurie Cousins is a secular mindfulness teacher, trauma-informed nonviolent parent educator, and somatic resilience practitioner. She is highly trained and certified through the mindful centers of UCLA & USCD which includes being a teacher of the evidence-based Mindful Self-Compassion program. Laurie specializes in healing trauma and addictive behaviors through somatic processing and is trained in TRM & CRM from the Trauma Resource Institute. Mentored by Susan Kaiser Greenland and a founding member & teacher of the International Inner Kids Collaborative, Laurie enjoys teaching mindfulness in education for students, families, and faculty throughout Los Angeles and the US. She has a private practice in Studio City and is passionate about helping youth, individuals, couples, and families overcome adversity, cultivate connection, and build resiliency.