Trauma-Informed Nonviolent Parenting Weekend Intensive – CANCELLED Copy
Saturday October 21 & 28, 2017 - 9am to 4pm
Event Navigation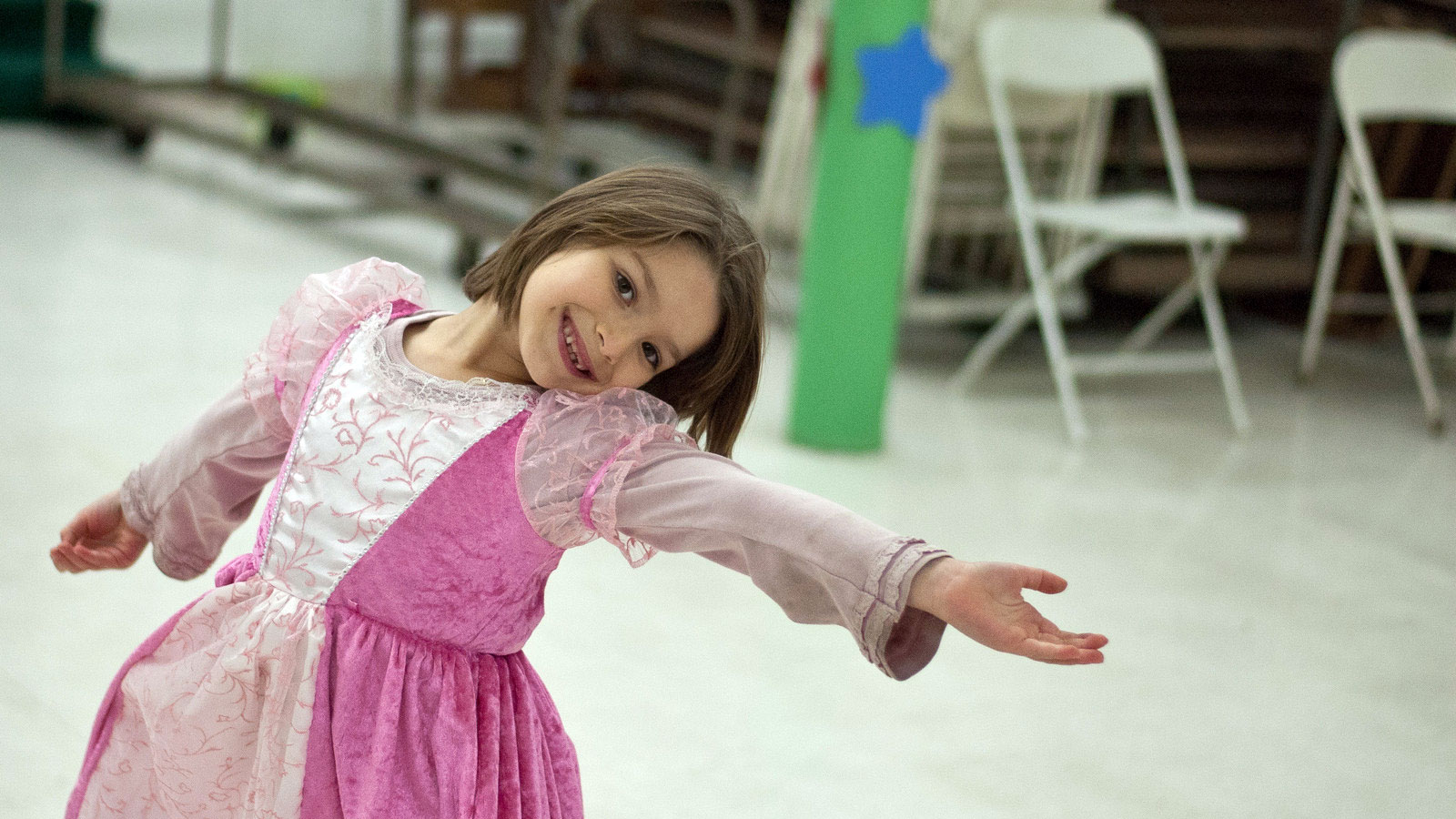 Parenting is one of the most creative and exhausting jobs you'll ever have. Sometimes you'll find yourself saying or doing things to your child you swore you would never do.
Our 12-hour parenting intensive draws on the latest scientific research on brain and child development, as well as the effects of childhood toxic stress. Discover how to communicate in ways that deepen your relationship with your child and begin to model the skills that are proven to help your child succeed at school, have more rewarding relationships and enjoy a longer, healthier life.
You will learn how to:
– Develop emotional intelligence
– Communicate and stay connected when there is conflict
– Set clear, respectful limits
– Find the love and empathy you need for yourself and your child
– Use regulation skills to stay emotionally grounded
– Recognize the impact of childhood toxic stress and generational trauma on the body and brain
– Build resiliency
Dates: Saturday October 21 & 28
Fees: $250 per person or $380 per couple
Location: 1226 N. Alvarado St. Los Angeles, CA 90026
Registration Deadline October 13, 2017.
Childcare will not be provided.
Participants need to attend the full workshop (both days)
Cancellation fees may apply; be sure to review our refund policies here.
Download the flyer by clicking here.
Contact Tracy Gray, tgray@echoparenting.org or (213) 484-6676 x310 for more information.