CANCELLED: Community Resiliency Model
Thursday, October 17, 2019 - 9 am to 4:30 pm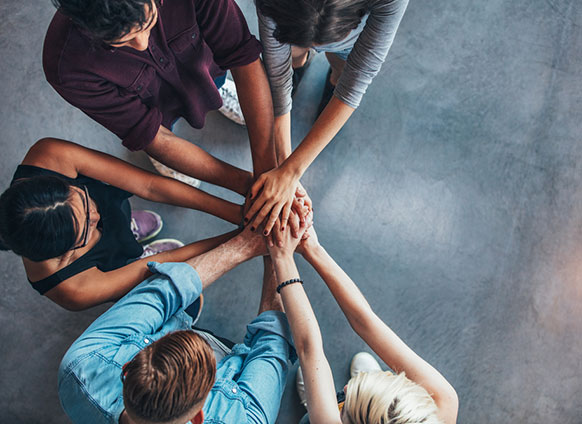 Learn skills to stabilize the nervous system, reduce anxiety, anger and depression, assist in facing challenges, and create a renewed sense of hope for you and your family.
The Community Resiliency Model® (CRM) provides skills for self-care and to share with your community. It teaches you how to balance a nervous system impacted by personal or community-level trauma (such as violence, poverty, racism and homophobia).
The goal of CRM® is to create trauma-informed and resiliency-focused communities that share a common understanding of the impact of trauma and chronic stress on the nervous system. The easily learned and shared techniques give community members the skills to restore and increase resiliency.
You will learn the six wellness skills designed to help adults and children track their own nervous systems in order to bring the body, mind and spirit back into greater balance.
This dynamic training includes experiential activities and learning through movement, so please come prepared to participate. Suitable for all ages and physical abilities.
Topics include:
· The biology of traumatic/stressful reactions
· Tracking – noticing our feelings and where they reside in our bodies
· Grounding – getting centered
· Resourcing – summoning internal calm
· Gesturing – the emotional charge of gestures

CRM® comes from the Trauma Resource Institute.
For more information visit www.traumaresourceinstitute.com.
Details
Date: Thursday, October 17, 2019 | 9am-4:30pm
Cost: $95 Early Bird | Standard Rate: $125  | Group Rate: $75 /person minimum of 3 people
Location: The California Endowment, 1000 N. Alameda St, Los Angeles CA 90012
Parking: Free parking is provided at The California Endowment. Tell the parking attendant that you are attending the training.
Schedule: 9:00am to 4:30pm (Registration 8:30am to 9:00am)
Lunch: Lunch is not provided. There is a cafe on site and several eateries within walking distance to the training venue.
Continuing Education: 6 CE credits are available for an additional $30. For more information visit our continuing education page.
Additional Information
Cancellation fees may apply; be sure to review our refund policies here.
Partial scholarships are available, please fill out our online scholarship form before the deadline.
For questions about this training, please contact us at training@echotraining.org or (213) 484-6676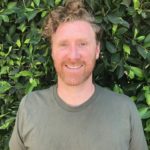 James Bigelow, MFA joined Echo in July 2017 as a trauma-informed, nonviolent parent educator and professional development trainer. He brings to Echo 17 years of working with children and families. James started his career working in group homes and for the last 10 years has worked in schools as a therapeutic behavioral specialist with students and their parents. He has been practicing nonviolent communication for the last 10 years and teaching it for five, including facilitating a weekly "Radical Empathy" practice group in Silver Lake. His background also includes teaching parenting classes as well as empathy (nonviolent communication) as an after-school activity in local elementary schools.