VIRTUAL: Connection & Intimacy After Trauma
Friday, October 22, 2021 | 8 am to 12:30 pm PST
Event Navigation

Many people find their ability to connect and form intimate relationships altered following interpersonal trauma. Trauma survivors often report a decrease in relationship satisfaction, along with impaired expression of emotion, sexual activity, intimacy, communication, and adjustment.
This workshop will provide an overview of the emotional, psychological and social impact of interpersonal trauma on dating and forming intimate connections. Strategies will be given to assist in identifying and processing damaging and destructive relational behaviors in order to reconstruct healthier relationships.
Details
Dates: Friday, October 22, 2021 | 8am-12:30pm PST
Cost: $55
Location: Live training via Zoom | Link and extra information will be sent out a week prior
Continuing Education: 4 CE credits are available for an additional $30. For more information visit our continuing education page.
Additional Information
Cancellation fees may apply; be sure to review our refund policies here.
For questions about this training, please contact us at training@echotraining.org or (213) 484-6676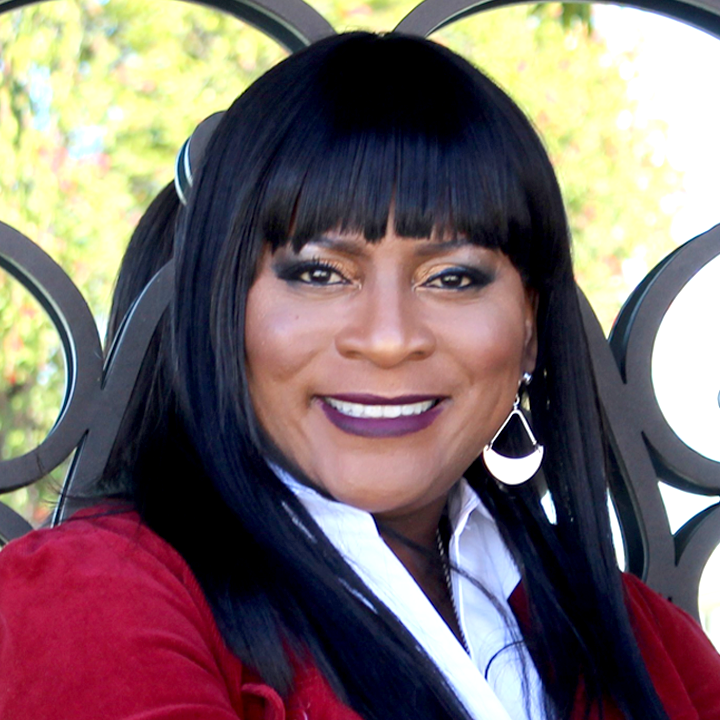 Erica Holmes, PsyD is Core Faculty and the Director of the Psychological Trauma Studies Specialization in the Master's in Psychology program at Antioch University Los Angeles and Executive Director of Champion Counseling Center at Faithful Central Bible Church and the founder of HOMMs Consulting. Since 2001, Dr. Holmes has provided psychotherapy and counseling, training and consultation, education and research services to individuals and organizations for over 20 year.
Dr. Holmes is a frequent invited speaker at local, national and international conferences and events. Her areas of inquiry and more than 150 presentations focus on psychological trauma, relationships and coupling, insight and empowerment, psychotherapy with African American clients and the integration of Christianity and Psychology.
Her recently released book, Dating with Purpose: A Single Woman's Guide to Escaping No Man's Land, has been met with great enthusiasm and positive reviews.
She holds a Bachelor of Science degree in Sociology with a minor in Behavioral Science from California State University Dominguez Hills, as well as, a Master's degree and Doctorate in Clinical Psychology from the California School of Professional Psychology. Further, Dr. Holmes holds post graduate certifications in the Psychology of Trauma from Antioch University and Diversity and Inclusion from Cornell University. She is an American Psychological Association Minority Fellow and past board member for the Los Angeles chapter of the Association of Black Psychologist.