We welcome parents who have been referred by the courts, social agencies, or by social workers
Court & Agency Referrals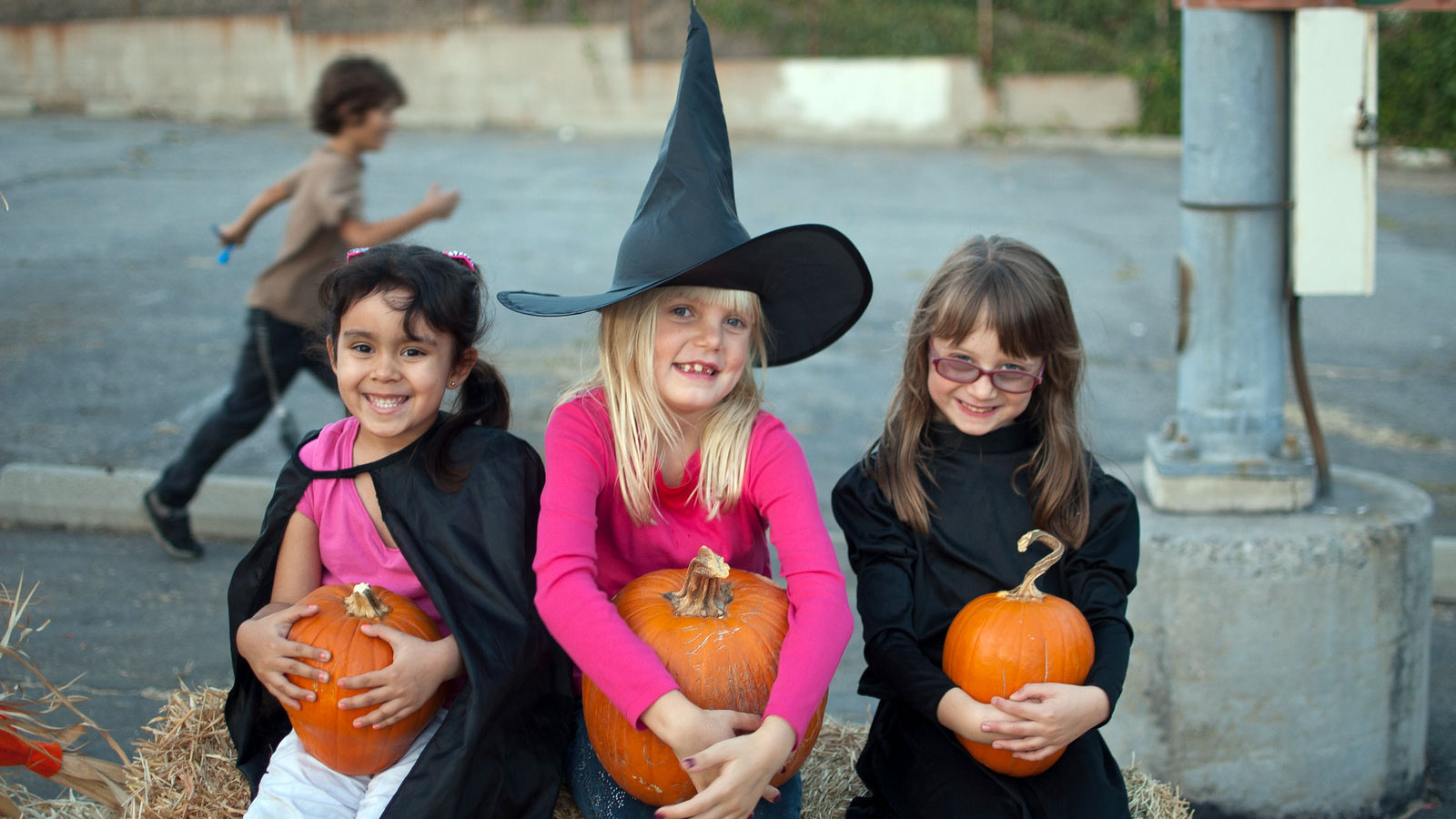 Echo welcomes parents who have been referred by the courts, social agencies, or by social workers. We offer a comprehensive Parenting Class Series integrated with non-referred parents. For those who require a certificate of completion regardless of referral, Echo requires a minimum attendance of 20 – two-hour classes (a total of 40 hours), of our Parenting Classes.
Procedures
You will need the following verification to satisfy the requirements of your agency/court referral.
Please sign in every week at the registration table. Your attendance will be recorded. To receive credit for the class, you must arrive within 15 minutes of the starting time.
The week before your court date (7 days), call the office (213) 484-6676 or email at info@echotraining.org and request a letter verifying the number of classes you have attended. This letter can be mailed to you or you may pick up the letter after the next week of parenting class.
PLEASE NOTE: We are unable to meet requests for same day letters.
Class Fees
$25 registration fee due at first class.
Class fee based on a sliding scale $10 – $30 (individual), $15 – $45 (couple) per class.
No one is turned away for lack of funds. Cash or check accepted.
Checks payable to: Echo.
More information on Parenting Classes.